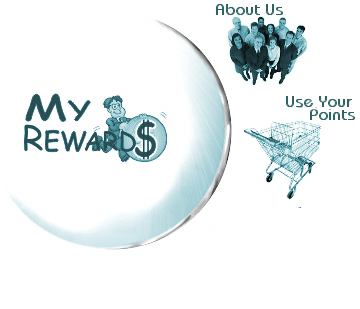 If you are an employee of a company that already has an awards program with MyRewards, click on the Transfer My Points 2 Web link to
have your reward points transferred to your on-line account.  Please note that we do not automatically transfer your points to your
account even though you may have made a request on a previous safety award.  For each safety award that you receive
you must click on the link to request to have your points transferred.  The reason is that many people choose to have some
points transferred and spend some in the store in New Iberia.